Data Science
IUI enables fact-based decision making through our holistic focus on Enterprise Information Management. We collect data. We integrate it. We put process around the data. We report information and we create actionable, predictive analytics on that information using the latest techniques in machine learning. An holistic approach is vital. We've all heard - garbage in, garbage out. Don't train your algorithms on the noise of dirty data. We find the true signal in your data to achieve breakthrough performance.
Enabling Capabilities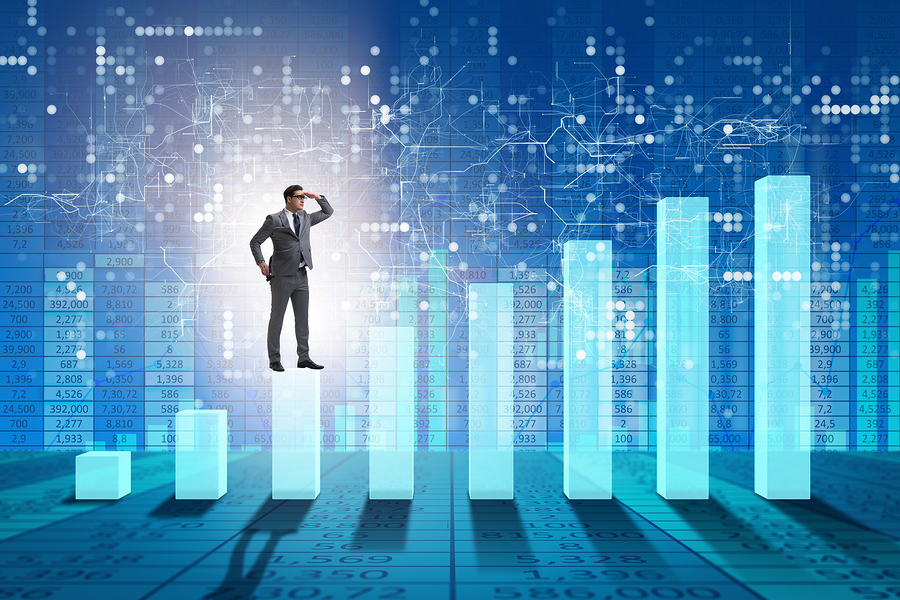 Predictive Analytics
IUI uses predictive analytics to predict the future based on historical data using complex techniques of statistics like regression and decision trees to provide credible answers to questions. Variables within the data and others are constructed using feature engineering and then downselected though variable selection to ensure the best variables are used in the modeling process.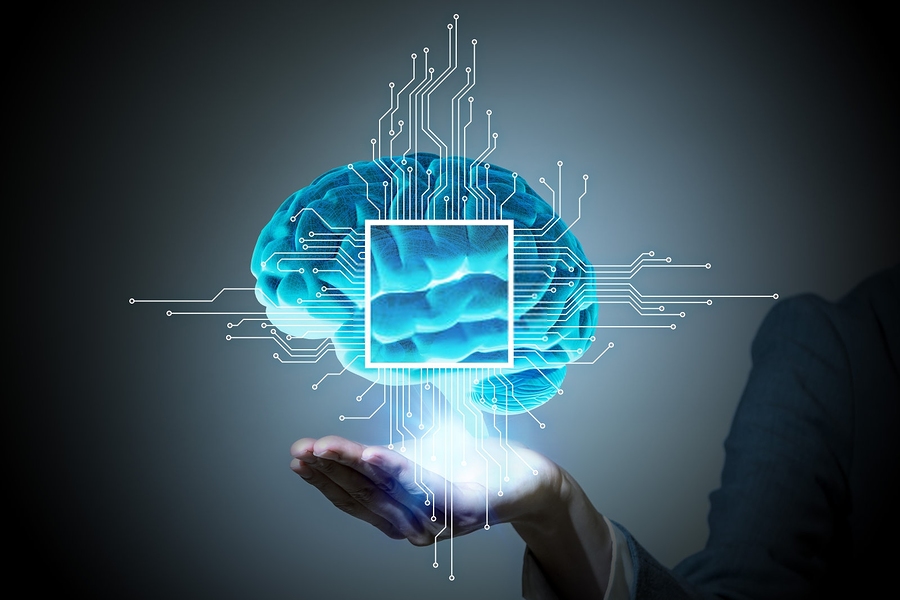 Artificial Intelligence
IUI utilizes the latest deep learning and neural network techniques to build complex algorithms to solve a variety of business cases including image classification and natural language processing. These models, once implemented, get smarter over time as more data is fed through and feedback captured.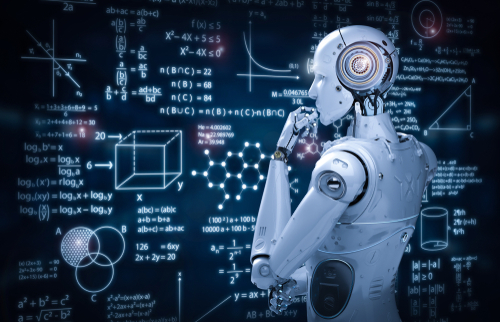 Machine Learning
IUI builds sophisticated supervised and unsupervised machine learning models to predict a given outcome using large amounts of data. Some of the models include gradient boosted trees, random forest, support vector machines, and clustering algorithms. The models employ self-learning and recalibration in response to changes within the training data.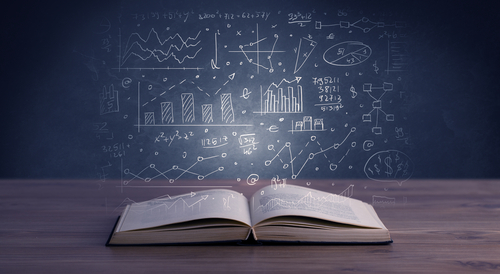 Open Data
IUI leverages open sources of data to augment and maximize the value of an organizational data asset. Governments produce a wealth of open data which is often not in an ideal form for easy integration with other data. IUI leverages our proven techniques to integrate these disparate data sets to enhance the value of analytics. We also assist agencies in developing open data strategy, policy and data sets for publication.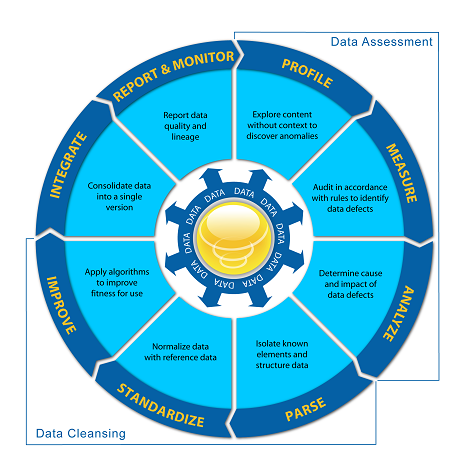 Data Governance & Quality
Poor data quality drains resources and degrades ROI. Data quality is the bedrock of any system. In fact, data quality is the number one reason analytics projects fail. Data and process quality are key components of the IUI Incremental Approach. Data Governance is central to data capability. The confidence in the decisions made based on analytics is directly related to the confidence in the data used to support the analysis.
Learn More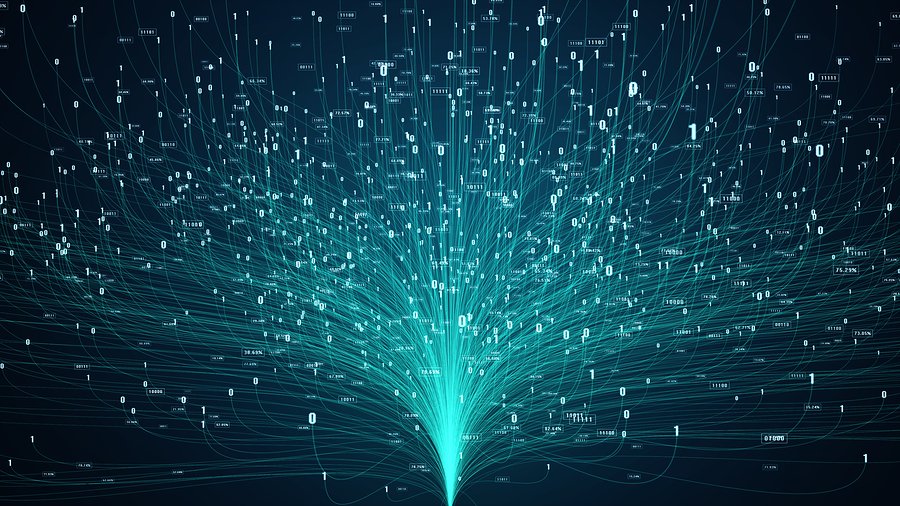 Building Data Capability
IUI investigates the people, process, and technology aspects supporting data capability within an organization to create an optimization strategy. Understanding the level of data maturity is critical in designing a roadmap to aid in elevating the organization's data capability. A mature data capability provides people with the ability to generate insights that push the boundaries of creativity and innovation.
Learn More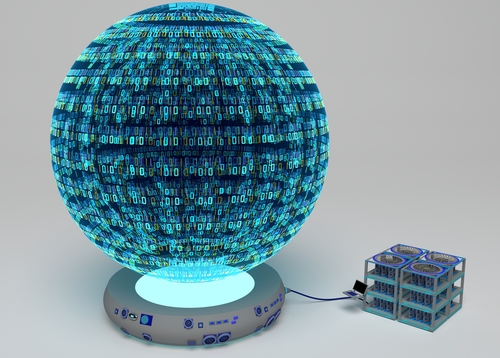 BI/Data Warehousing
Building the right business intelligence solution requires many skills beyond data architecture. Our experts will guide you in the development of a sound information management strategy that leverages the information asset through a mature data capability to deliver outstanding results. Our data architectures are designed with business ROI in mind whether it's a data lake or a data mart.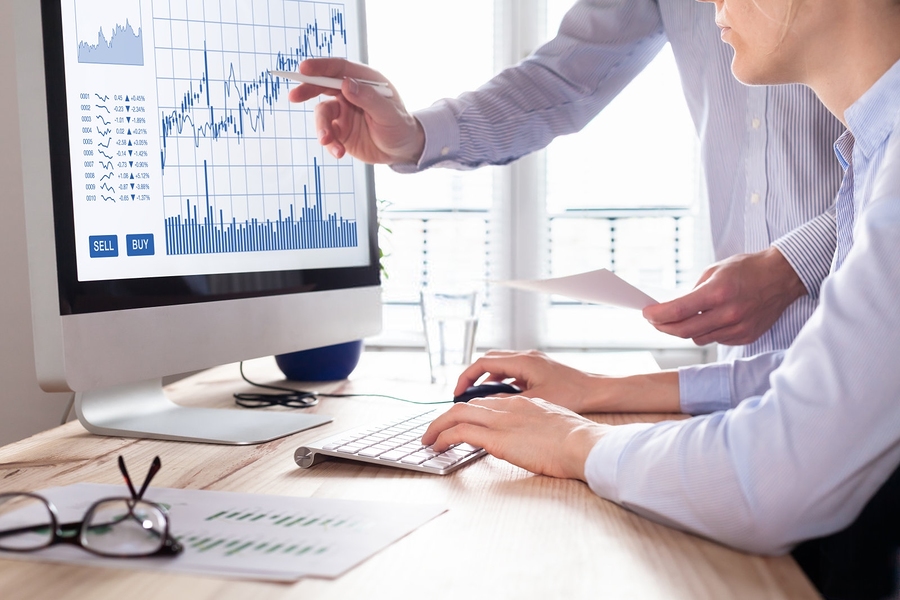 Data Reporting & Analytics
IUI builds data engineering pipelines to aggregate, process, and clean the data. Once in a viable format, the data is analyzed to understand trends, correlations, and various statistics to delve deeper into the data. The results can be delivered as automated summary reports or curated data sets.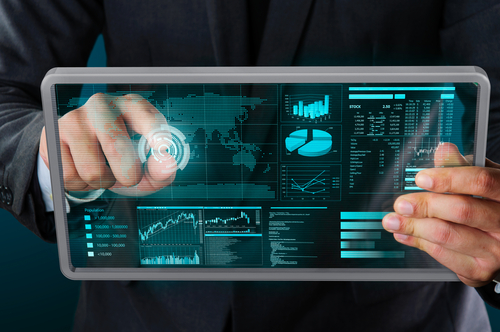 Data Visualization
IUI understands that output from algorithms and complex data analyses need to be translated into a meaningful and visually appealing format so that non-technical audiences are able to make use of the results. These can be displayed in various dashboard formats including Tableau, Socrata, Microstrategy, R Shiny or even Jupyter notebooks.
Case Studies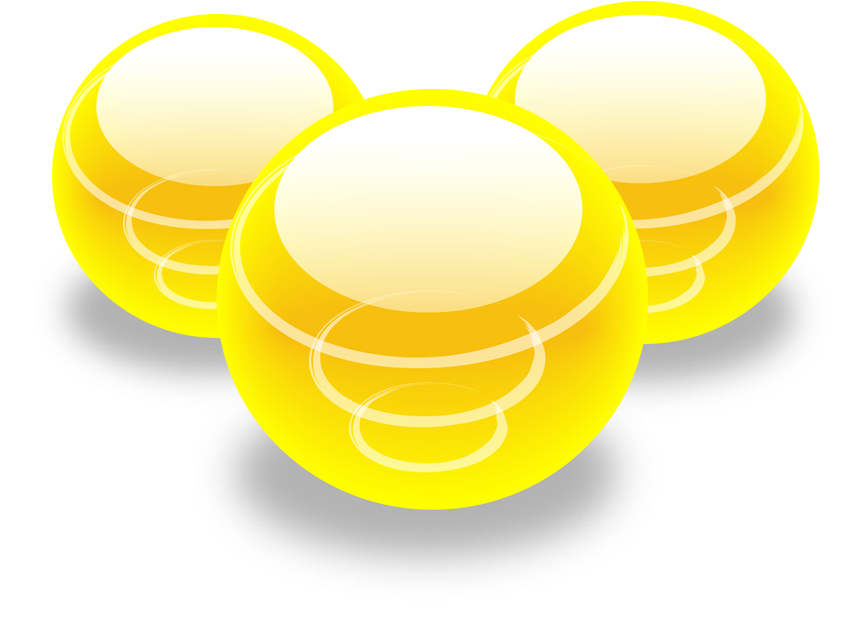 IUI enables fact-based decision making through our holistic focus on Enterprise Information Management. We collect data. We integrate it. We put process around the data.
Application Engineering
IUI leverages CMMI-Development Level 3 appraised process to deliver rock-solid applications that have quality and security engineered in from the start. This design and development spans from custom development to implementation and customization of licensed products on various compute models from mainframe to serverless cloud-based models designed for robustness and reliability.
Enabling Capabilities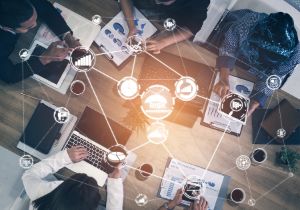 Content Management System
IUI designs, plans and implements leading Content Management Systems to enable information flow with leading platforms like Drupal and SharePoint. Our CMS solution expertise focuses on maintaining a shared service platform to enable consistence communication methods for organizations large and small.
Application Development & Support
IUI leverages over 25 years of corporate experience and CMMI-DEV Level 3 process to architect and develop systems with value-focused delivery over the lifetime of the application. Services include application help desk, application O&M, mobile application development.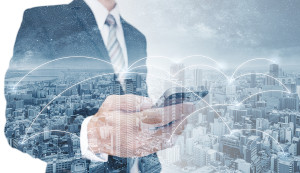 Open Source Data Integration / Product Development
IUI designs data integration applications that harvest open sources of data and fuses them into specialized products to enable analytics and intelligence gathering. IUI offers hosting solutions to subscribe to these products as a service.
System Engineering
IUI leverages almost three decades of corporate experience engineering and integrating enterprise systems. The fundamental principle for optimal design of systems has not changed – design a system for interoperability. Technological paradigms have shifted over the years but this principle has held true. In fact, the newer paradigms enable greater interoperability by compartmentalizing functions while exposing necessary data.
Enabling Capabilities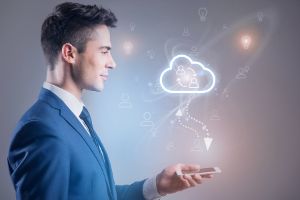 Cloud Computing
IUI incorporates cloud computing into systems engineering planning to include public, private or hybrid cloud computing. We assist with cloud migration strategy and implementation. We design systems wherein significant load-bearing, data-intensive computation may be federated onto commercial commodity cloud infrastructure.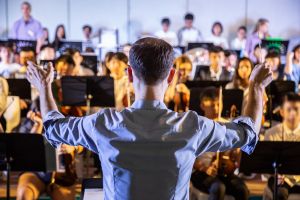 Enterprise Architecture
IUI's strategy practice incorporates Enterprise Architecture Planning principles early on to make actionable strategy. IUI's philosophy focuses first on practicality and what works best for a given customer over a particular technical dogma. Our expertise spans frameworks including TOGAF, Zachmann, DODAF and FEA.
Legacy System Modernization
IUI's experience crossing many computing paradigms over three decades enables development of sound strategy to modernize systems. This includes concepts of a complete "lift and shift", migration of particular capabilities to a new platform and optimizing the use of a legacy system that has likely been extended well beyond its original design.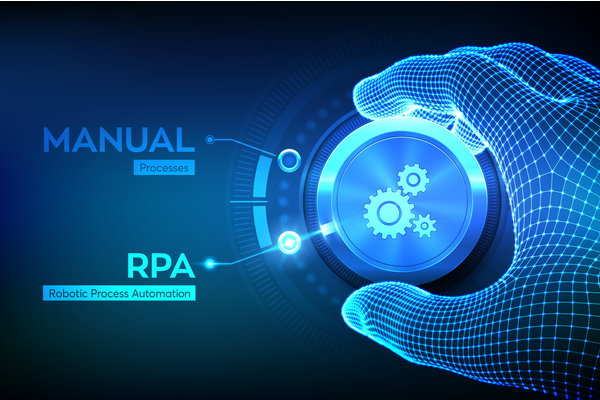 Robotic Process Automation
IUI has leveraged technology to replicate the interactions of humans with systems for well over a decade. Software today makes the process simpler than ever. RPA is one of the transitioning technologies that we often employ to improve a process without significantly altering a system. It achieves similar return with much lower expense.
Data Center Operations
IUI's experience includes supporting network and data center operations. We keep critical infrastructure operating in a 24x7 uptime requirement. Our coverage offers troubleshooting and provisioning of circuits, patch application and upgrades as well as managing hardware failures.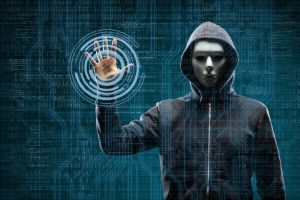 Cybersecurity
IUI's cybersecurity services span the software/systems lifecycle from development to production. We look for software/system vulnerabilities across multiple attack vectors. Code scanning, penetration testing, SIEM/log file analysis. We also offer "white hat" hacker services to truly test your system's defense.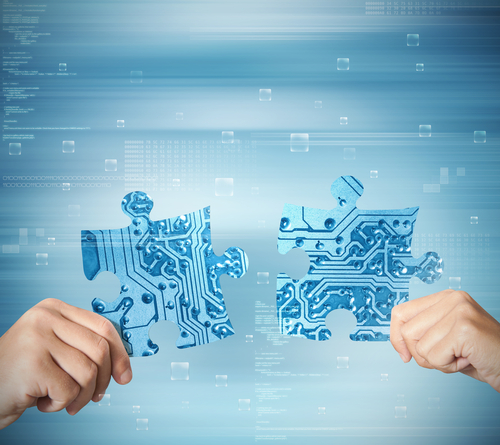 Enterprise Systems Integration
Yes, interoperability. This has been at the center of enterprise systems for decades and it will remain the case for the foreseeable future. IUI has designed, implemented and supported the full gambit of integration from batch file transfers to real time SOA integration and a few proprietary methods. The key to interoperability is data and designing systems that can communicate across different contexts.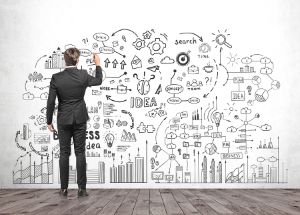 Business Process Re-engineering
IUI's experience with many large scale system migrations, integrations and customizations teaches us that the best place to start is well before the system – with the business process. First understand, simplify and optimize business process to minimize the complexity of the requirements for design and maintenance of the underlying system supporting the process.
Mission Support
How does this support the mission? That is the bottom line question we ask of any engagement. Our goal is to improve outcomes whether it's providing support to the nation's defense, improving safety in hospitals, reducing power outages or optimizing a customer relationship. IUI's decades of experience have provided many opportunities to leverage our capabilities in support of the mission.
Enabling Capabilities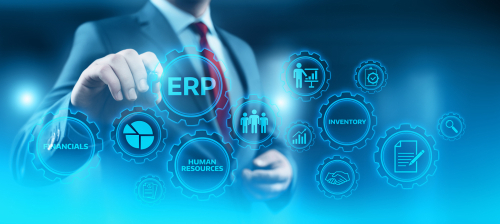 Data Strategy
Meeting mission objectives requires an understanding of the data needed to make data driven decisions. An effective Data Strategy is a fundamental enabler for any mission planning. Access to the right data at the right time is paramount in fact-based decision making. IUI has developed strategies for organizations large and small around the world to leverage the information asset.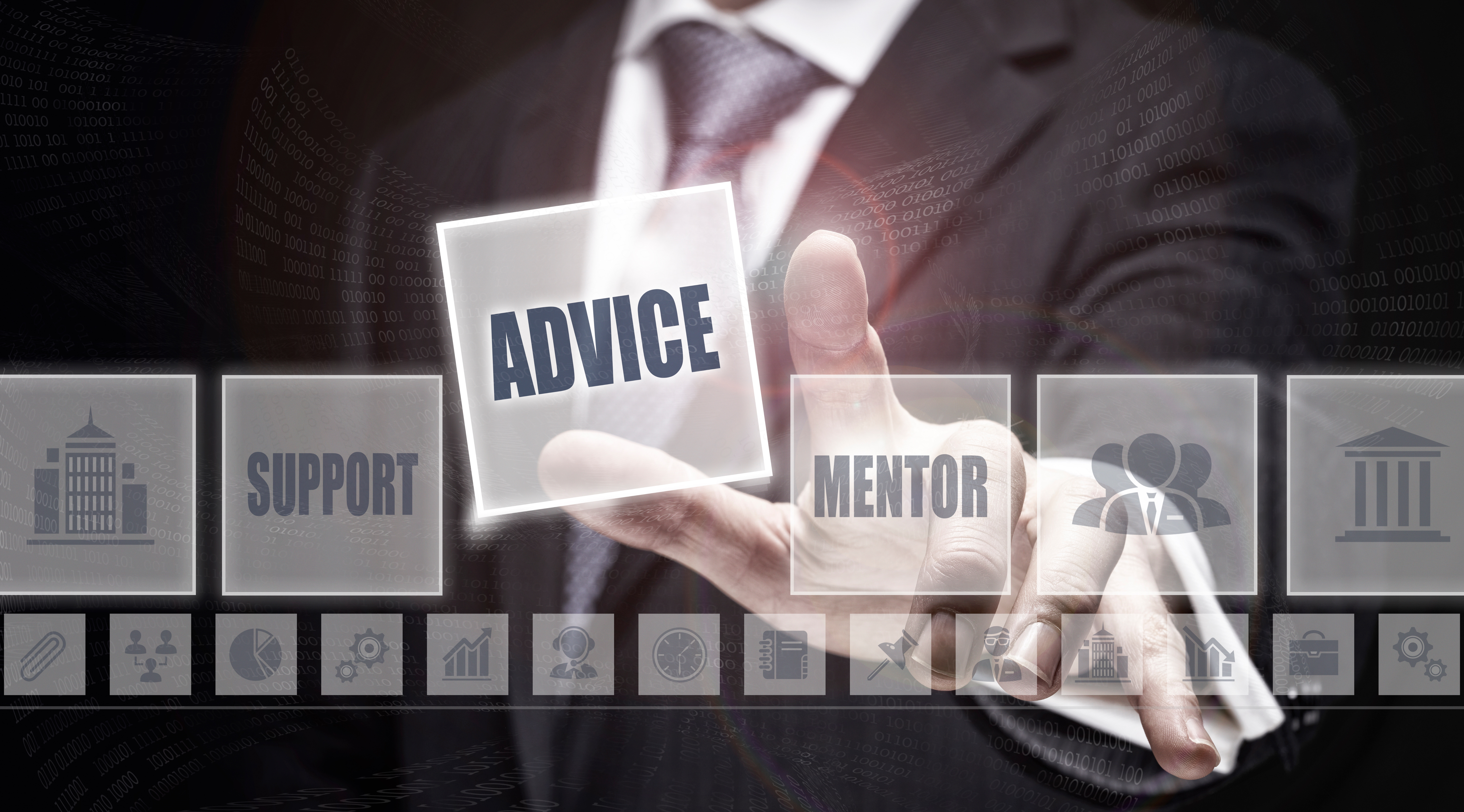 Advisory & SME Support
Finding and engaging the best expertise to provide executive advice and subject matter expert support is critical in today's fast-paced world. IUI has the professional network and contracting capabilities to find and quickly engage the best people for your particular challenge.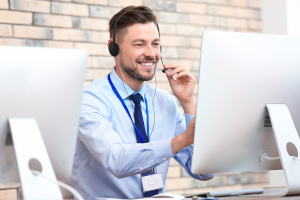 Executive Administrative Support
The backbone of any office is the administrative staff that keep it running smoothly. IUI provides support to effectively manage day to day office operations in missional critical environments. Our team manages work flow to ensure optimal allocation of resources while maximizing mission focus of senior executives.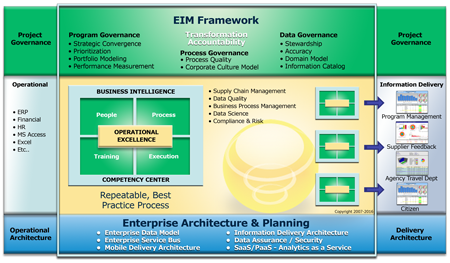 Enterprise Information Management
Disciplines formerly part of data-centric programs grow into their own programs as capability matures. EIM becomes the glue that binds information management practices across the information lifecycle. IUI leverages EIM to align organizational data practice to maximize the value of the information asset.
Learn More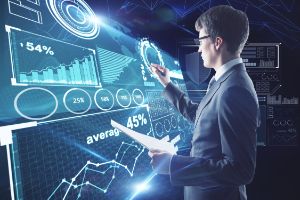 Performance Measurement
What gets measured gets done. Measuring performance of key services and supporting process enables process optimization and cost savings. The identification of poorly-performing assets is key to the allocation of resources for necessary remediation. Tracking over time protects the investment in hard-won gains in performance.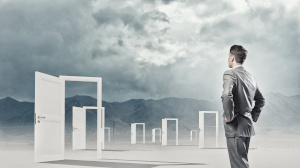 Analysis of Alternatives
IUI's analytical approach and decades of experience in many industries informs a methodical approach for decision making. Our process gathers relevant data, researches alternatives, provides hypothesis and evidence to support a prioritized decision matrix. It is the back bone of fact-based decision making.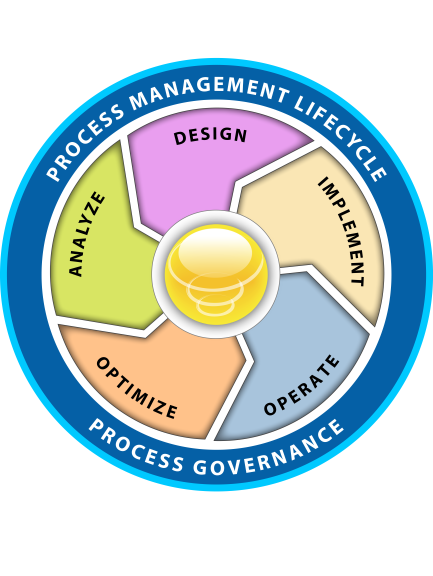 Process Analysis & Control
Continual improvement requires instrumented process. Organizations engage IUI to analyze critical process for optimization opportunities as well as parameters to control process quality once optimal performance is achieved.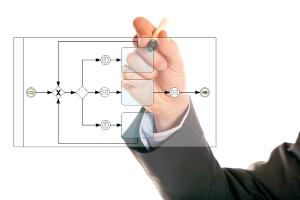 Process Modeling
IUI leverages Business Process Modeling Notation (BPMN) 2.0 to define process for an area of study. This is the most important starting step for modernization or optimization activity. Optimizing the process first has a great impact on downstream technology investments.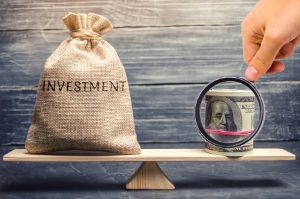 IT Portfolio Assessment
An IT Portfolio Assessment is a key component of our Enterprise Architecture Planning process. Developing a foundation of understanding of where you are today is an important step in understanding the change necessary to migrate to where you need to be tomorrow. Our assessments often include program budgeting components where we employ zero based budgeting principles to identify opportunities for cost savings.
Program Management
IUI provides efficient program management through our seasoned managers and support staff. We typically work in on-going operational roles, providing spot assessments or operate in an ongoing oversight role.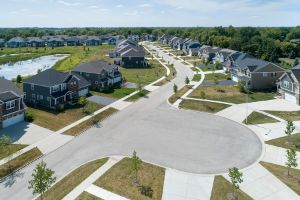 Residential Real Estate
IUI supports both residential real estate subdivision development activities and ongoing property management. IUI understands the permitting process for federal, state and local regulatory bodies. IUI oversees the build out infrastructure and utilities and ready for occupancy. IUI then provides ongoing property management services.