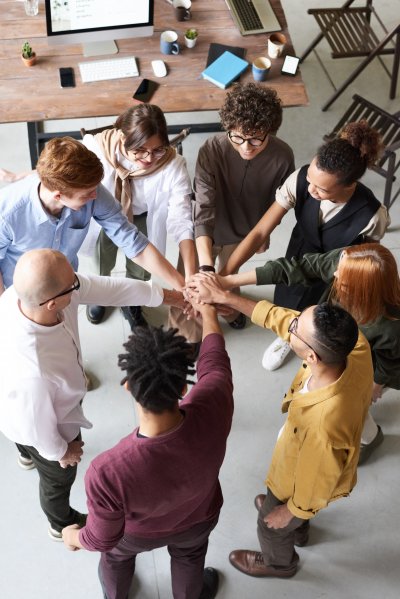 DC DHCF DCAS Position Advertisements
IUI is recruiting staff to fill a variety of positions for the DC DCAS project with the Department of Healthcare Finance (DHCF).
We believe in transparency at IUI. Our contract ceiling rates will be published upon award. Our rates for individual positions will also be shared with any staff of predecessor contracts (incumbent staff). We are targeting a 5% profit for any staff working on the expired contracts
Recruiting
Email your current resume to recruiting@iui.com to apply for our open positions. Be sure your resume is current, showing the experience you have with DCAS.
In most all cases we are hiring W2 employees only. IUI's employees enjoy generous benefits including::
- 100% of your health insurance premium paid
- 26 Days of Paid Time Off
- 100% match 401K up to 6% of your salary
- Annual company bonus
IUI has performed many contract transitions. In most cases we capture near 100% of incumbent staff from the expiring contract. We are very familiar with the process and have a stellar reputation for honesty and integrity. IUI also offers H1B visa transfer. We have helped many people gain their green card in our 25+ year history.
In rare cases we will consider subcontracts for staff that need to remain with their employer of record – typically for those nearing completion of the green card process. Please explain the particulars of your situation in your email when you apply with your resume.
These are our open positions for which we are advertising:
Curam Developers
Business Analysts
Project Managers
System Architects
System Engineers
Security Engineers
Data Analysts
Quality Assurance Specialists
Subject Matter Experts
Data Analysts
Program Managers